Walk On Lightning Mineral Wash Black Pullover Hoodie
---
---
Men's Premium Mineral Black Pullover Hoodie

Part of the exclusive Michael Chandler Collection.
- 100% Cotton Fabric
- Breathable & Durable
- Mineral Washed for Vintage Look and Feel
- Signature Details - Zig Zag Stitch Neck Label, Woven Hem Tag
*Order will ship out in 4-6 business days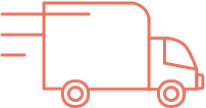 Free Domestic Shipping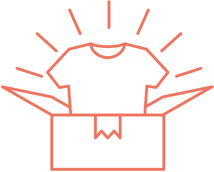 No-Hassle Returns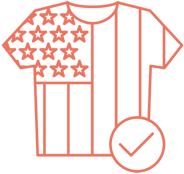 Printed in the USA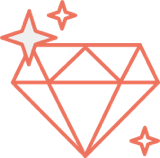 Premium Quality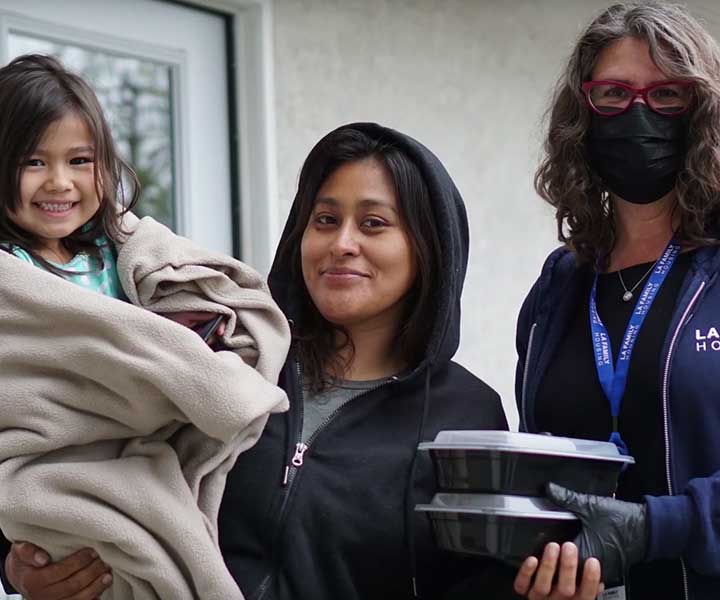 Buy a Shirt. Give a Shirt.
At Kid Dangerous, we strive to make awesome gear and have a positive impact in our local community. Working closely with LA Family, we're donating clothing that meets the needs of people transitioning out of homelessness. For every shirt you buy, we give a shirt to someone in need.
We've donated over 6,000 shirts to date and plan on doubling that number in 2021!
Buy a Shirt. Give a Shirt. Be Awesome.
Liquid error (layout/theme line 166): Could not find asset snippets/salesbox-common.liquid